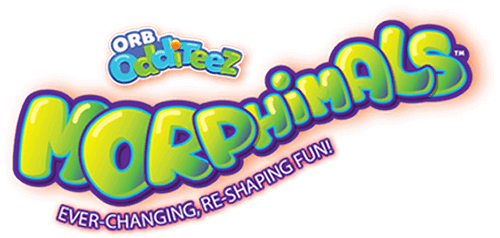 Meet Morphimals™
Transform your world with Morphimals™, the ever-changing, bendable toys that completely express themselves. Each one starts as a cool, collectible character—how it takes shape is totally up to you. Twist, mold, pull, or squish—the possibilities are endless! Is Shapesaurus a dino or a snake? The decision is yours to make.

Major Movement, Major Fun!
How many ways can the Morphimals™ change? Watch and find out! They're the posable figures you have to see to believe. Our YouTube channel is full of tips, tricks and demos that teach you how morph your character into something new. Discovered a new way to play? Take a video of your toy transformation and tag us online using #ORBMorphimals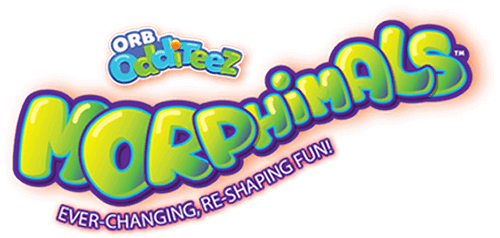 A Home for
Big Imaginations
Ready to take a jaw-dropping adventure with our expressive explorers? The Morphimals™ transforming tower is always on the move! On any journey, it's important to stick together—these bendy buddies have extra-clingy skin that helps them stay in touch. Watch them hug, stack, and piggy-back all around the world! Where will they stop next? Check out our social profiles to follow your favorite friends on their magic, morphing quest. You never know who might show up!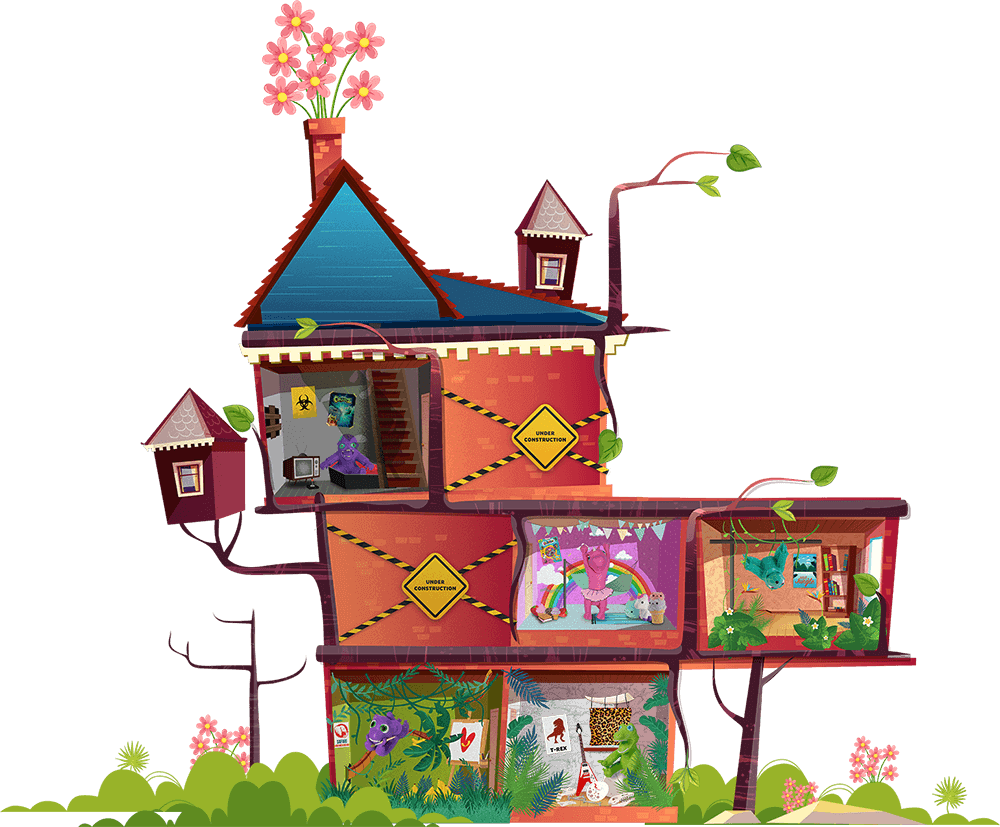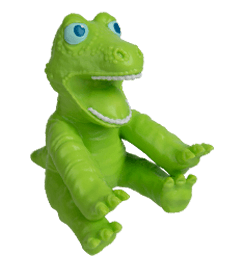 ShapeSaurus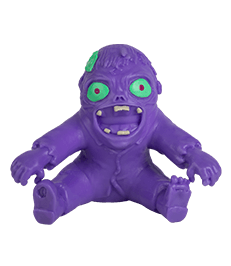 FrankenForm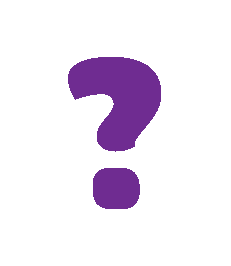 Mystery Character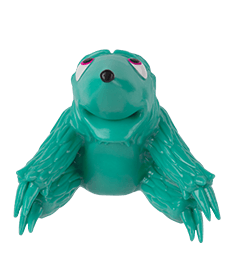 SkulptySloth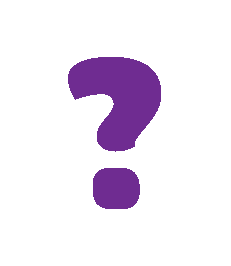 Mystery Character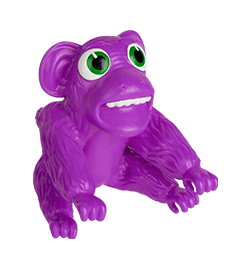 ShapeyApey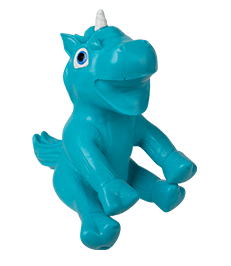 TwistiCorn (Blue)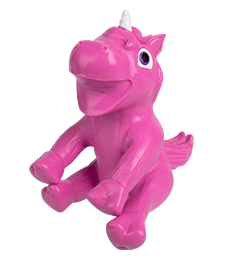 TwistiCorn (Pink)
Mystery Character
Hmmmm, I wonder who this could be
Subscribe to find out first!
Sign Up