New Top "Secret Menu" Stretchy Toys
September, 2023
Secret Menus at restaurants are comprised of unofficial and unadvertised selections at fast food chains. The restaurants will make these Secret Menu items when ordered but that do not exist on their regular menus. Enter Stretchee Foodz "Secret Menu" – ORB's latest tactile, stretchy sandwich toy that allows you to create your own crazy off menu sandwich!
Mix and Match all the different ingredients to come up with our Secret Menu items or create your own! The sandwiches are super squishy and so fun to twist and smush. Come up with a silly name and tag @orbtoys on socials for a chance to have your sandwich featured!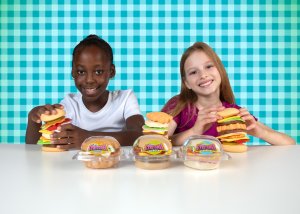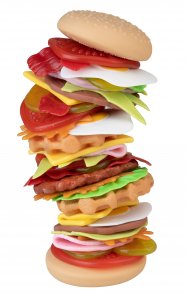 Watch our latest video of building a Secret Menu item!